Latest News
Planning Meeting
The Committee is looking towards the upcoming season and are seeking input from our most important commodity – the families that make up the club; including past, president and future families.
We are holding an informal gathering where we will put forward ideas and discuss options for upcoming seasons. Decisions will be made at this meeting, to be implemented in upcoming seasons.
We will be able to answer questions about the club and welcome any suggestions on conducting the upcoming season to best meet our little athletes needs and those of their families. We are looking forward to lots of family involvement at this planning day – we want your input.
When: Sunday 30 July 2017 from 2:00 to 4:00pm
Where: Lanyon Vikings Club, downstairs function room
There with light refreshments provided
Kids are welcome
Tiny Tots
Has finished for the season. Watch this space for the next season.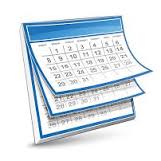 Latest Results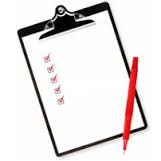 ---
Lanyon Little Athletics is proudly sponsored by: